Fire breaker Brent Scott's runaway never stops, amazing hard torture SM videos.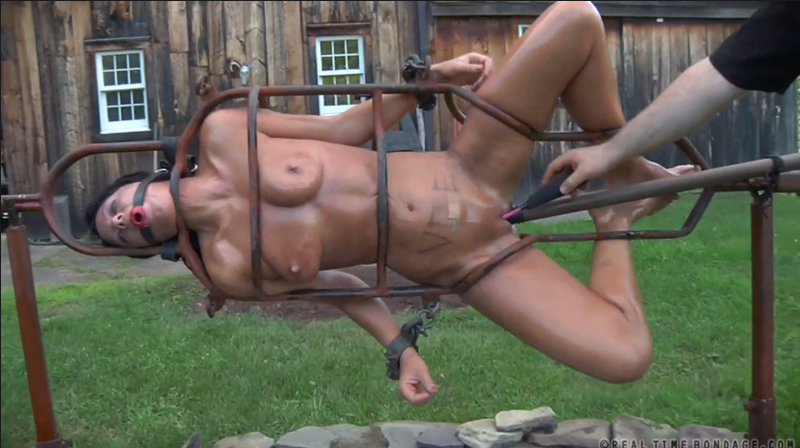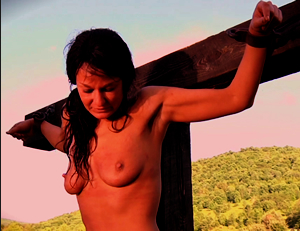 Sweaty Pig
Delivery site: Realtime Bondage (Real-time Bondage)
Cast: London River (London River)
Duration: Total from part 1 to part 3 (139 minutes 75 seconds)
I think it is Japan to make the most radical and hard SM videos in the world. It does
not change now. The country of Japan is often the number one in the world, regardless of genre. Whether the product is an electric appliance, a fishing rod or a knife like a kitchen knife, even if it is an adult movie (SM movie), as it is said to be "manufacturing Japan", the most radical thing is still basic It is a story, but I think that it is Japan by the way.
However, I always watch SM videos on a daily basis, and there are sites where this concept is not true. That is "Real-time Bondage" led by this Intersec. Not only this "real-time bondage" but all the sites of the Intersec group can be said …
First of all, in the video introduced this time, what you are doing is "impossible" to do more than being radical. Again, the story is slightly different from that of a hard radical in that sense, though it is a belly punch with a neck and neck that is often found in hard SM in Japan. It is not "hard" (doing radicalism) to do things, but "excellent". Although the "London River" to be featured in this video is a human being, it is something like "baked pork".
It is like a "human barbecue". When it comes to this point, it has truly surpassed the perversion of perverted humans. If you look at the normal one, it is not a sane point.
This London River Fort is already an exclusive actress in real-time bondage. It looks like he is patient if you look at his face or appearance, but there is no "pork roast" at all. If you do, you can do it, but if you do it … Intersec founder Brent Scott still feels like a metamorphosis. Not only this video, but in this Brent's Intersec group site, I will do something quite like this "fired execution punishment".
In a sense, it is true. The world of things to do is already different.
Specific video content:
From now on, London seems to be a little tense in long long torture SM play that extends to even long.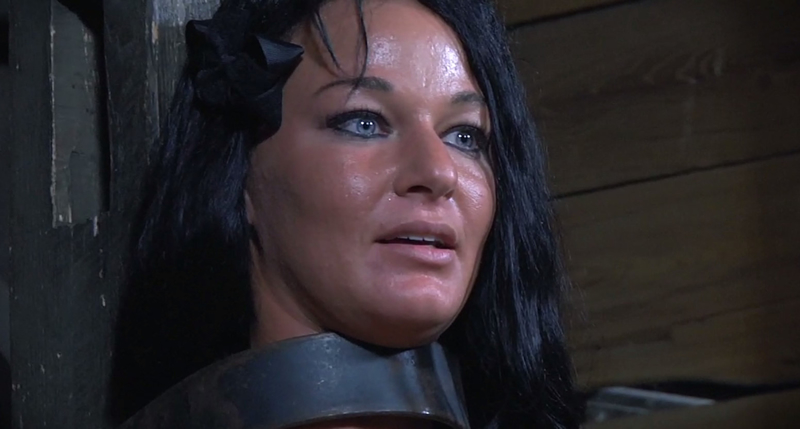 Before I took this video, I was informed of the contents of the series of play progress, as long as I watched the video, it is already sweating her face (the forehead) at this time. First of all, it is struck with a single stick, then covered with a wet white mask, and several cotton swabs are poken in the nostrils. She also begins to scratch cold and sweat.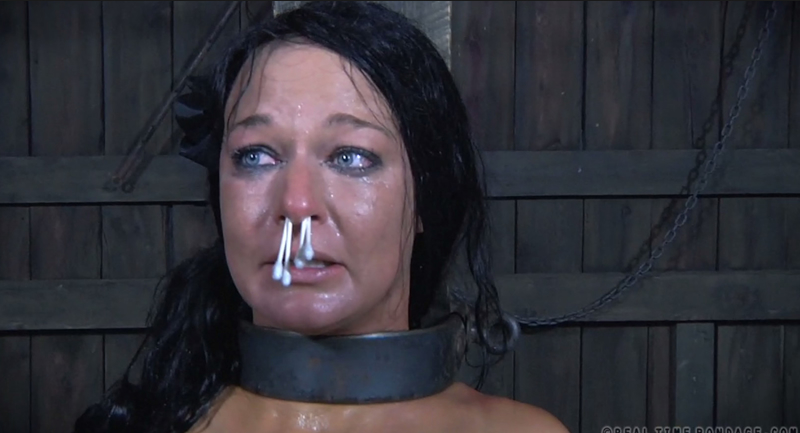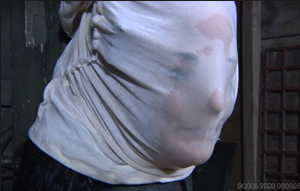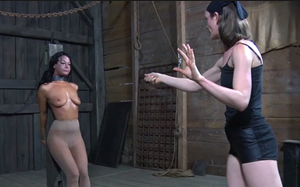 Sneaky torture SM play will escalate from now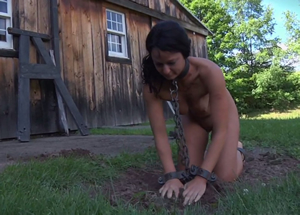 After this light pretend play, she is taken out. And you will be digging the holes you will fill. Dig with bare hands at first and dig with the scoop after. Once you have dug a hole, you are now instructed to enter it. She's completely buried up to her chest. It does not mean that it will be "lively buried".
Here, Brent does something great. "Fire burning firewood" is placed just in front of her eyes, buried completely in the soil until the chest. Certainly, although it is burning, it doesn't mean that it is burning with melamella, but I think it's quite hot when it gets close to here.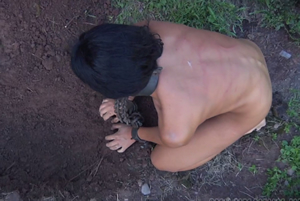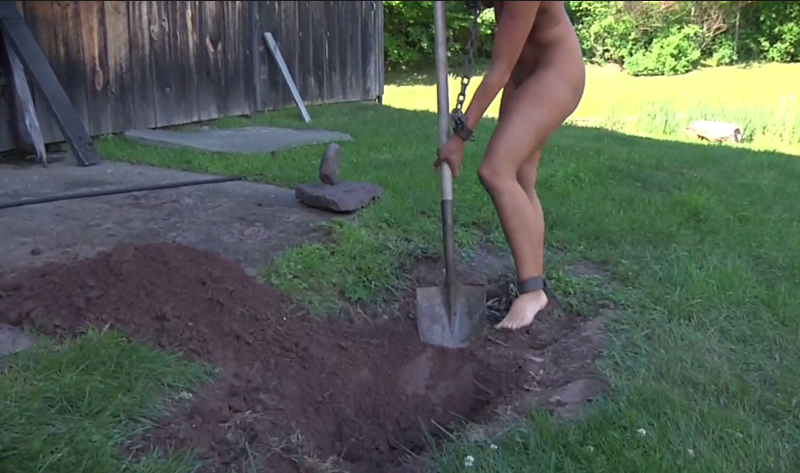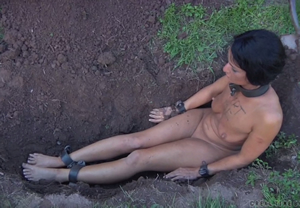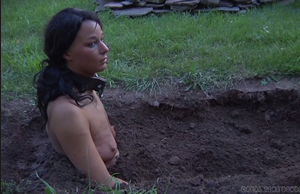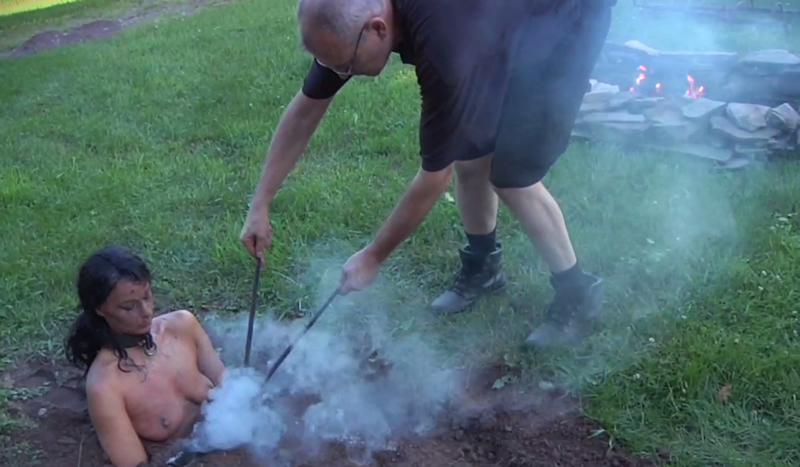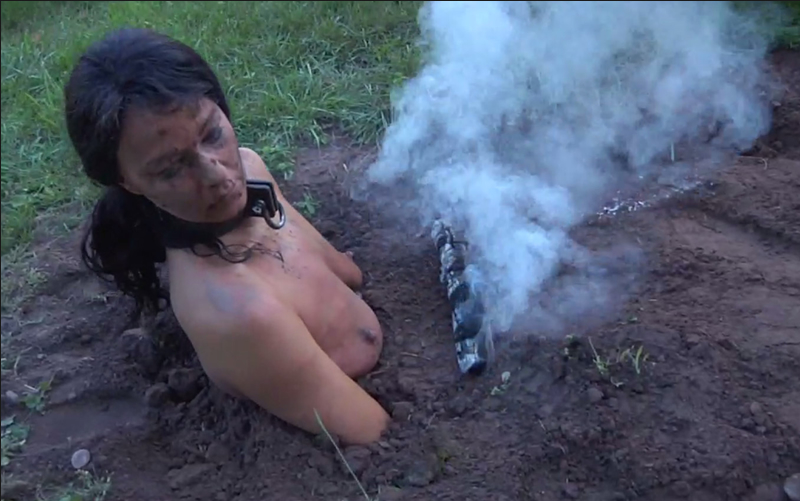 She is crawling on her as she burns with her melamella. Will Brent eat her after this ..
And she's buried in the ground, she is watered with a hose and she's pissed from above her head. She was buried in the soil and scattered, she drank out of the soil, and this time she was always shut in the coffin that always came out, and she was vigorously discharged with a hose. After that, she washes herself in the shower room … but from here the play will escalate. It is stuck on a tree, and a needle is stabbed at the tip of her toes and nails of all fingers.
I thought it would burn the flame from the bottom in this pasting condition, but it seems that it is not so.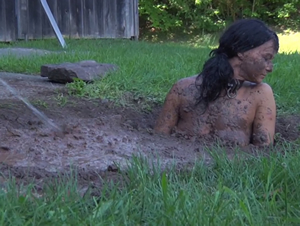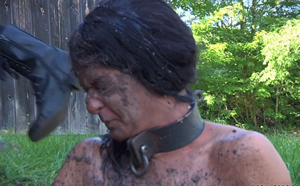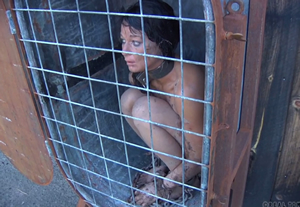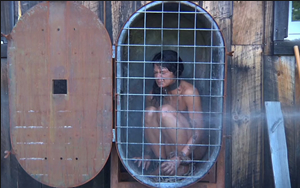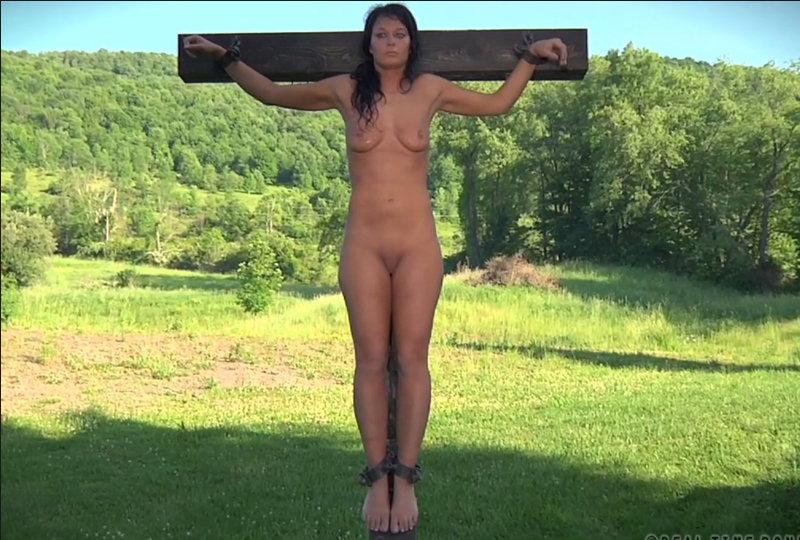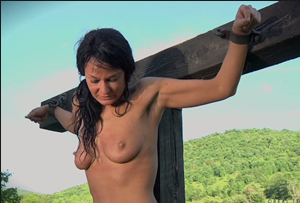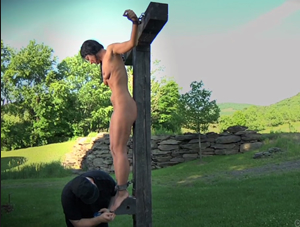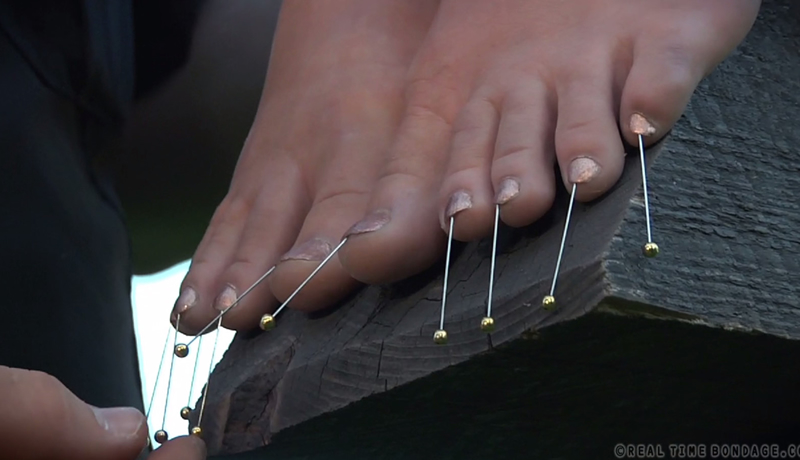 Here's a baked salmon, which made her burnt. Certainly, even if you say "grilled pork", it does not mean that you burn melamella and flames. She is encased in a well-made iron restraint that fits perfectly into the size of the human body, and is whisked as it is burned.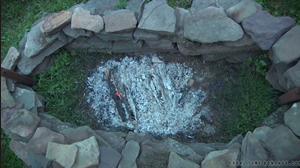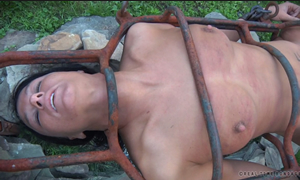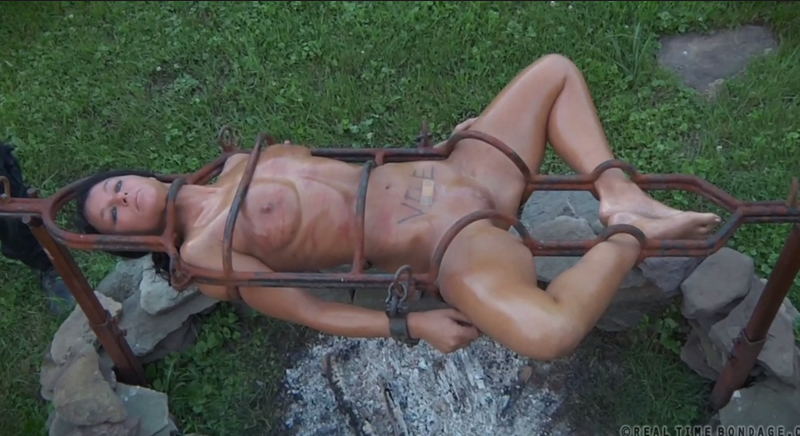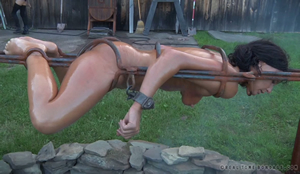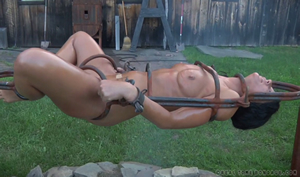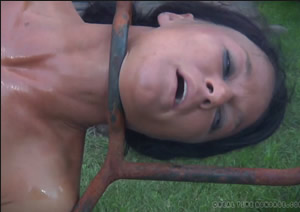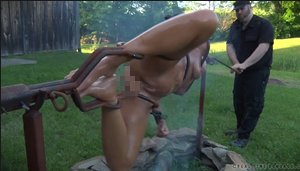 As such, the Intersec group is heresy-like existence in the overseas SM animation world. This company, which runs straight along the evil SM video line, will make such a video still more …