A woman like a nasty butterfly " Marica " who seems to have a nosebleed just by watching …
But I remembered.
She said that she used to drink water from public toilets.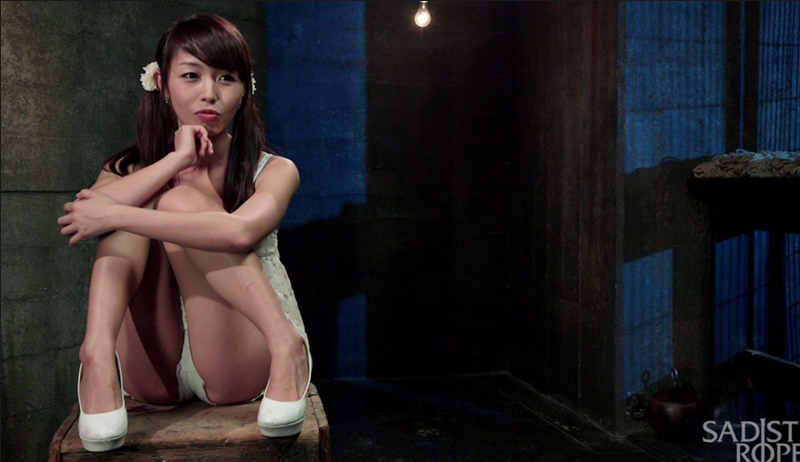 Bondage video of "Marika Hase" delivered in 2014. As usual, the bondage teacher is "The Pope"
Although the quality of KINK is constantly improving, as of 2014, the video quality has already been quite clear and beautiful.
By the way, as always in this video, Marika Hase at this time is pretty cute.
At the beginning of the interview, Mr. Pope is speaking, and although it is completely native English, Marika seems to have heard properly. It doesn't seem to be that good at speaking English, but it's a big deal for Marika to have such a hearing that is said to be more difficult than speaking. It was erotic, but she thought she was just a horny lewd woman with a natural blur, but she seemed wrong.
In this video, the content is orthodox, and the content of the play is to squeeze Marika, squeeze the milk, pull the man's hair, and rub. More than the contents of the play, rather than worried about the beautiful body line that flexed and flexed of "Marika-chan" when it was tied up and "suspended", I thought I was enough.
Previously, Marika who drank the water of the public restroom without hesitation seems very unlikely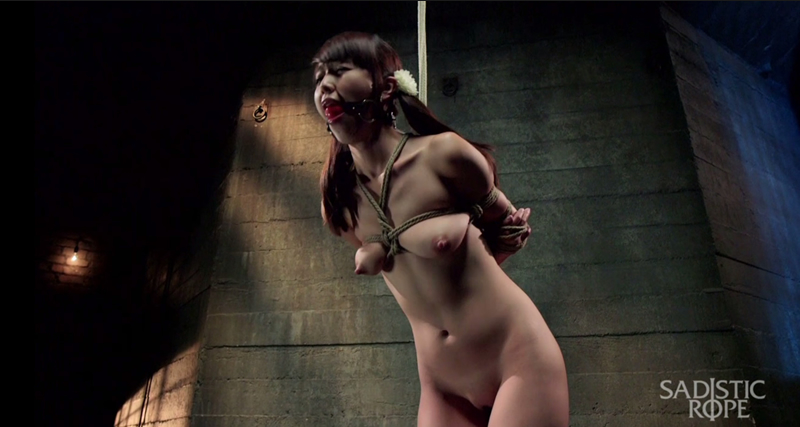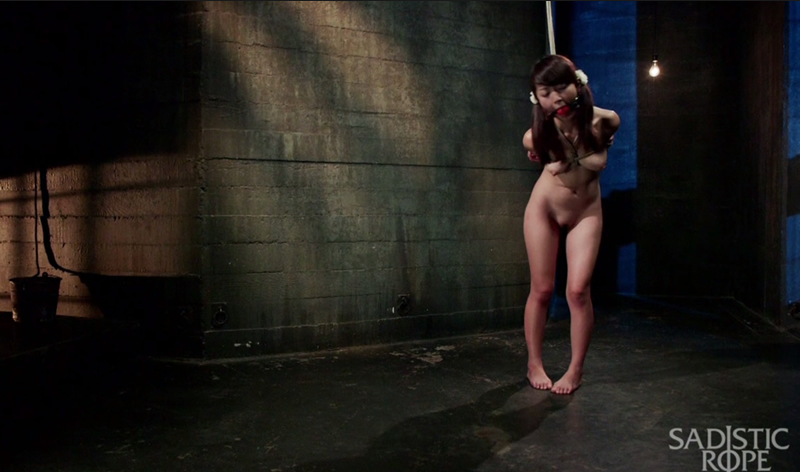 When she was still in Japan, "Marika-chan" was generously appearing on hentai AV.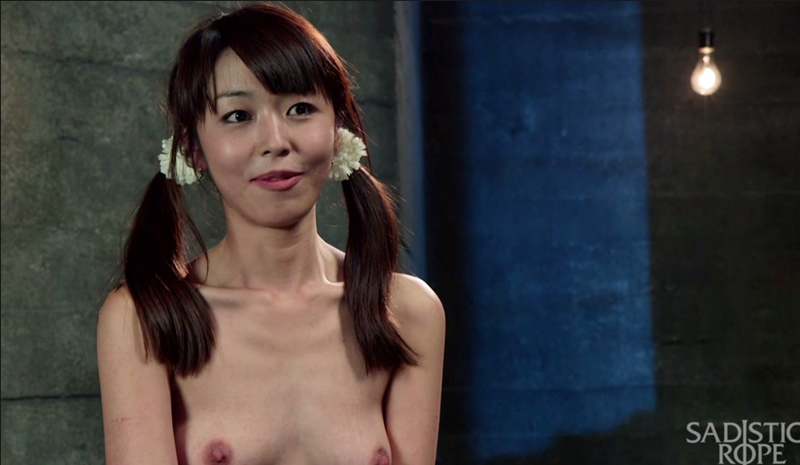 At the time of shooting this video, "Marika-chan" has a hair braid, it is very cute and cute like a girl, and anyway, the root of the braids hair is something like "white petals" But there are both.
That's not to say what it is, but I hate it. It's so cute. Indeed, when I was still in Japan, I drank the water in the toilets of the public restrooms without hesitation. I don't think it's a "messed woman" who rushed and washed her hair with flowing water. If you look at her now and look at her, you can hardly see such a stupid woman.
Long hair that has been washed in a Japanese-style flush toilet is now a cuticle-bari-brush with beautiful gloss.
It doesn't matter, but this video is, of course, a highlight. However, there is almost no super-hard play, so please end that area.
I'm excited just to see this woman's body, can't I?



First of all, this video starts with a regular SM style called Marika tied up with a rope, "Bondage & ball gag in mouth". PMr. Pope came over there, and Marika-chan squeezed her nipple from behind and picked it up.
Then, with her nipples pinched, she lifts her body, bound up behind her, right above her body. The rope is tangled in this way on Marika's thigh.
Pope throws a cane at the crotch of Marika, barely touching the ground, with only her right toe. Marika chanting her pain.
Mr. Pope once held down Marika's mouth and then squeezed her neck lightly …
As you can see, Marika is "suspended" with her back on her back. And a rope is entwined around Marika's neck, and a large "weight" is hanging around the neck.
Rika frowns with frowning expression. But this angle … I like this angle the most in this video. Marika's shiny skin and beautiful body curves seem to tell the beauty of bondage.


The rope is subtly digging into the crotch … (I forgot to say, but in this video "Marika's pussy has hair properly.") Shaved bread doesn't matter. "
That said, I personally felt that shaved bread was better …
As usual, "Put the tip of a long stick into Marika's" hairy pussy "and tell Marika to Ahair." This video has only 41 minutes of play time. The content is somewhat light, but if you like Marika, this will be enough. For the time being, it is "Marika-chan" that is appearing in high quality.
Beautiful woman and beautiful picture. An adult video is a video that you realize for the time being without it.